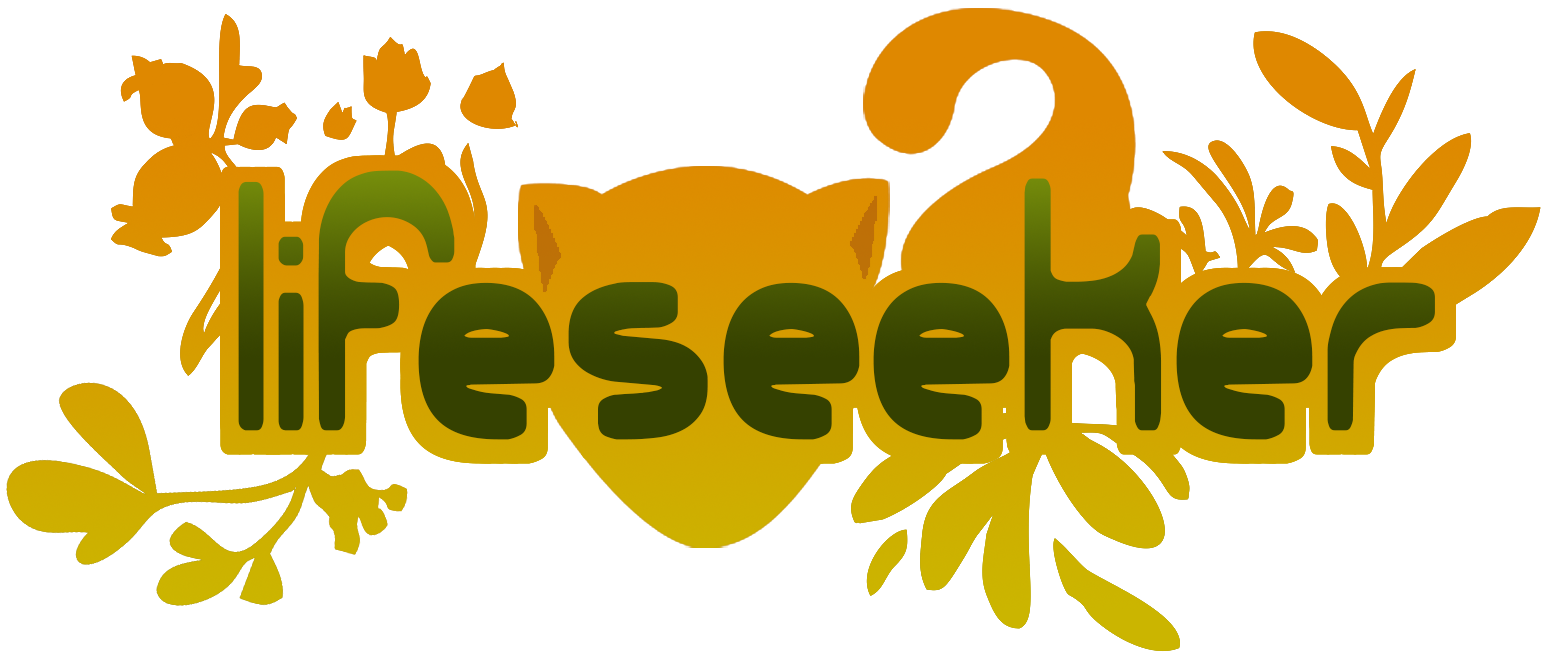 Life Seeker
One week lasting! And we're here to share with you everything about the last days of the game development:
- the main biome is ready, and the other two are almost completed
- musics and SFX done and beeing implemented !!
- our page now is 1.0 ;)
- the art, animation and mechanics of animals are almost ready too
Soon the game will be playable, and posted here.